At Industrial Door Solution we can help you to choose the best specialty application doors for your needs. Contact us today!
---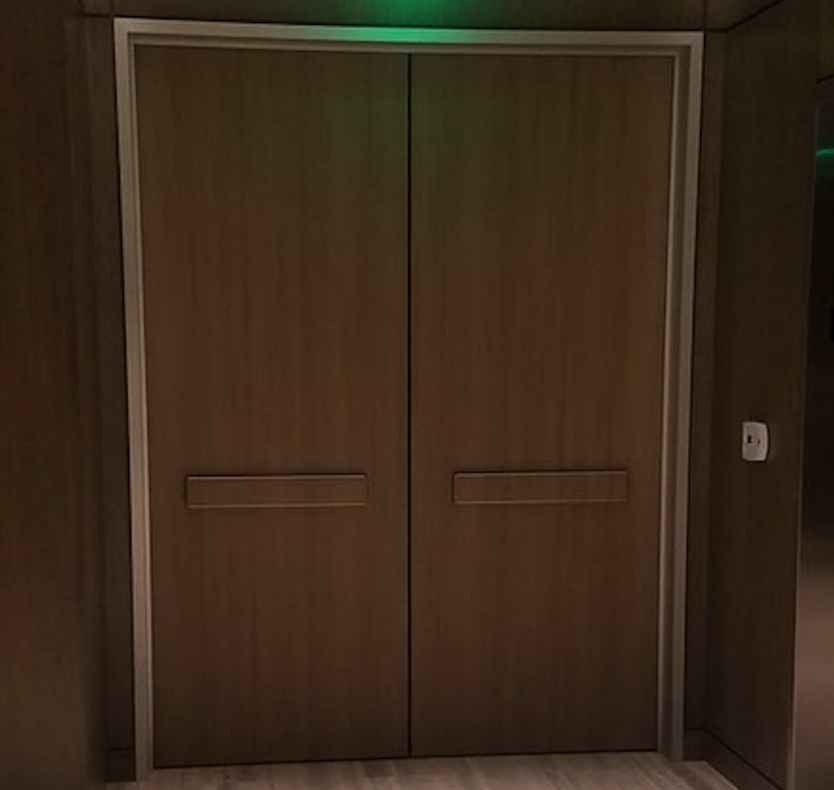 Integrated Doors
Integrated doors offer fewer moving parts, lower maintenance costs, unparalleled reliability, and longer life than a conventional door. Integrated doors are guaranteed to perform flawlessly through millions of cycles.
---
Fire And Smoke Curtains
In preventing the spread of smoke and fire from one zone to another, Fire and Smoke Curtains are a vital element of smoke and fire compartmentalization strategy.
---
High Speed Door
High Speed Roll up doors are used at high traffic warehouses where security and efficiency is required. A high speed door is ideal for cold storage, food facilities, pharmaceutical warehouses and other applications where openings need to be closed most of the time but high traffic through them is necessary. With a high speed door you can open and close a door in as quick as 8 seconds. IDS offers and array of options to ensure you get the right product for your application.
---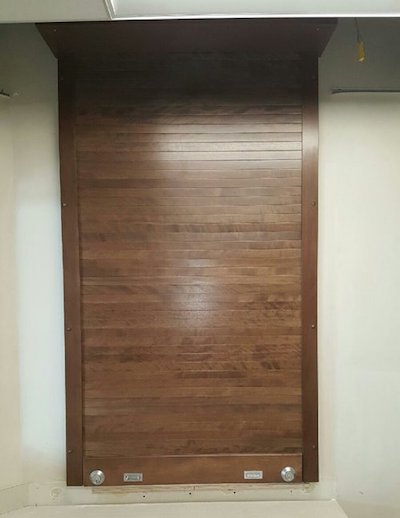 Wood Rolling Doors
Wood Roll up doors are elegant and functional. Perfect for offices , schools and parks. These doors can be manufactured manual, push up, motor or crank. With cylinder locks at the bottom of the door for maximum security. Wood Roll up doors can be made in Oak, mahogany and many other woods.
---